The Career Services Office (CSO) is here to help graduating students recognize their strengths and interests, clarify career goals, discover employment opportunities, and expand their network across industries. 93% seeking MBA graduates are successfully employed 3 months after graduation. CSO offers one-on-one career coaching, career management sessions, employment opportunities, and access to career development resources.
Our Corporate Partners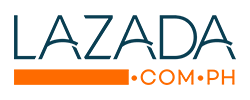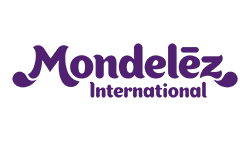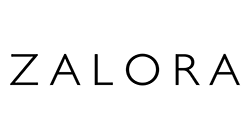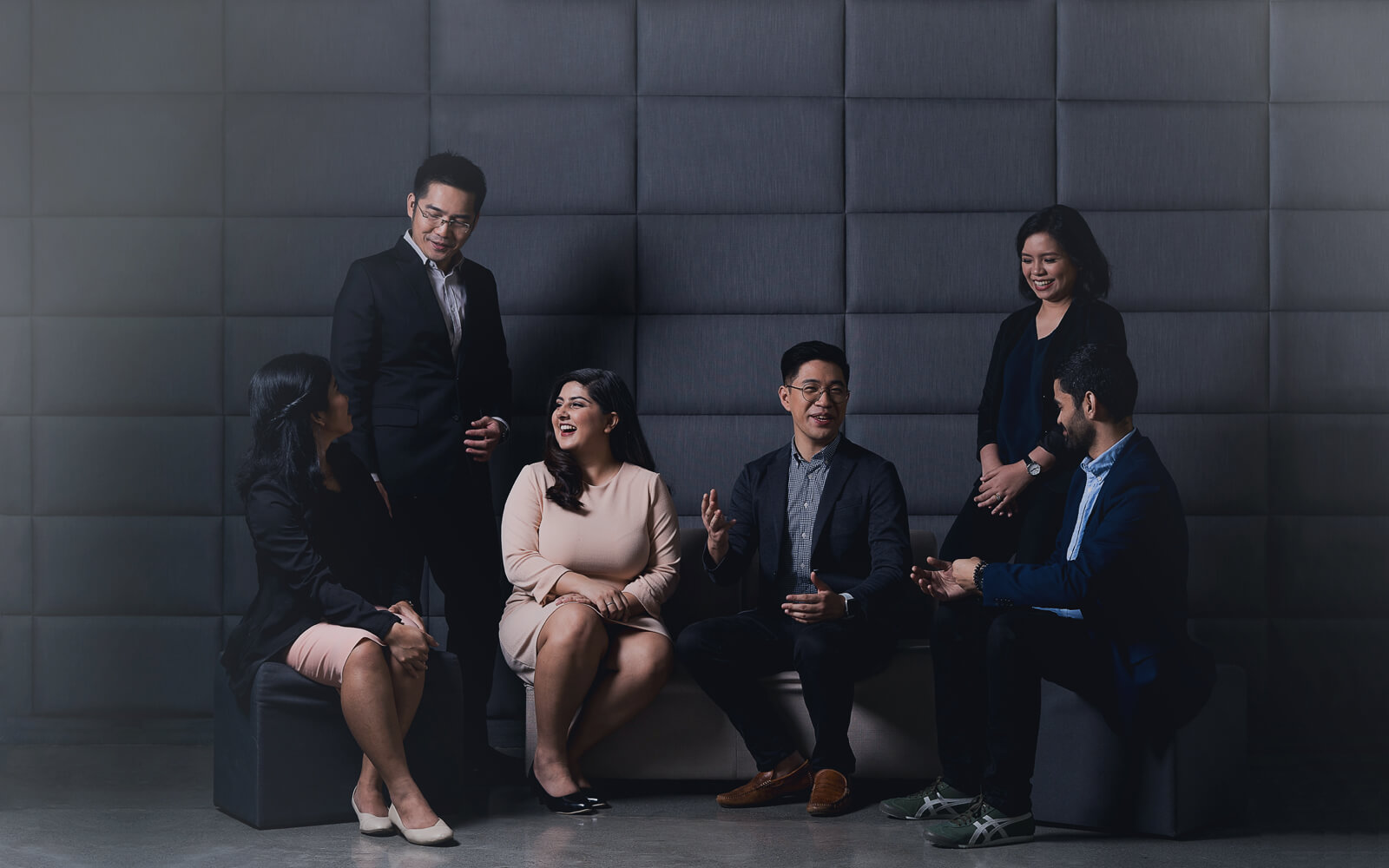 Gain access to AIM's unmatchable alumni network
When you enroll at AIM, you don't only get world-class management education but more importantly, you gain access to a network of more than 43,000 alumni spread out over 80 countries around the world.
Be mentored, get career advice, and be introduced to professional and personal networks across different industries and businesses. Our alumni of captains of industries, functional managers, and successful entrepreneurs can give your career and business a leg up post-MBA.